Shows and Hosts
Our programming is eclectic, unique…and above all truly local
ACTS OF STATS - RICHARD QUODOMINE
Tuesdays at 7:40 AM / Thursdays at 1:05 PM / Saturdays at Noon
So, what is the Acts of Stats? Every week, I'll take an odd piece of law, or a statistic, or even something that might otherwise be called a good intention with an unintended consequence, and discuss it for a little bit on 89.7.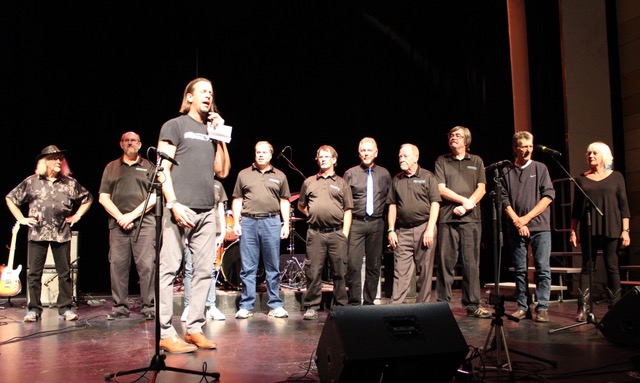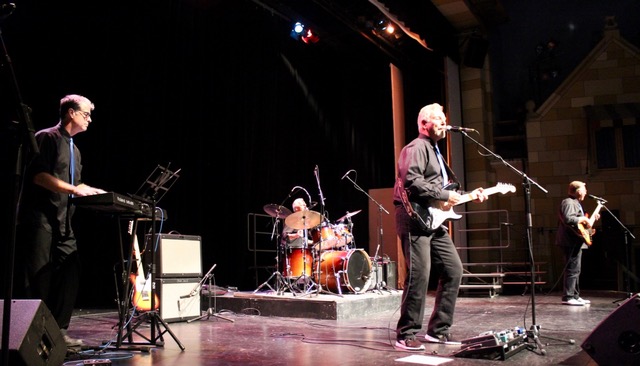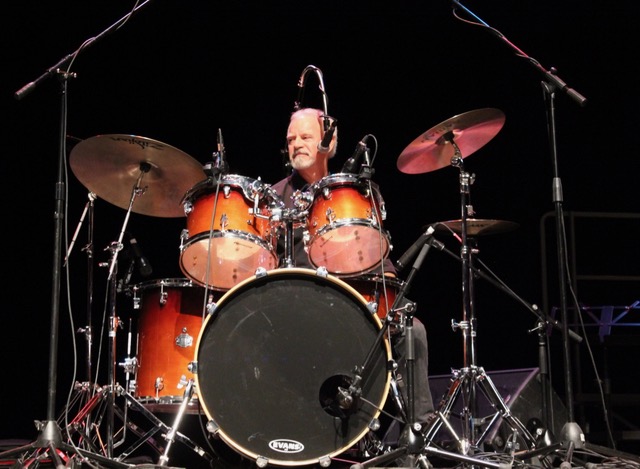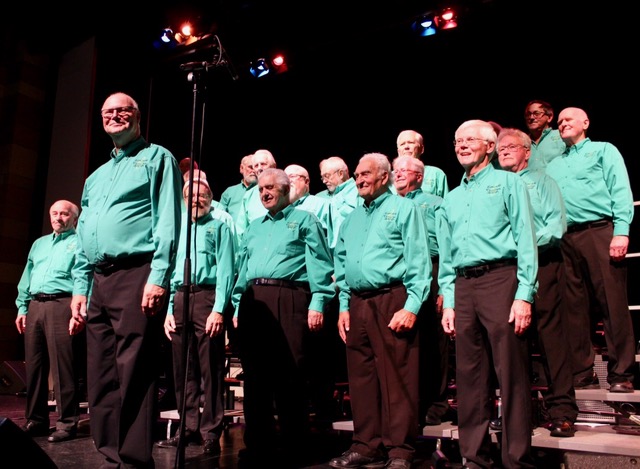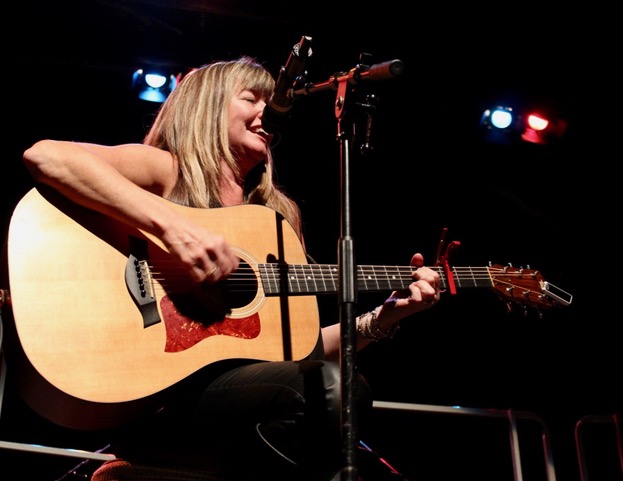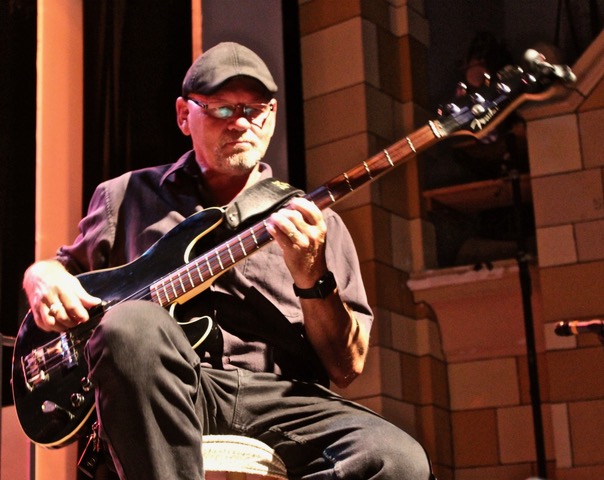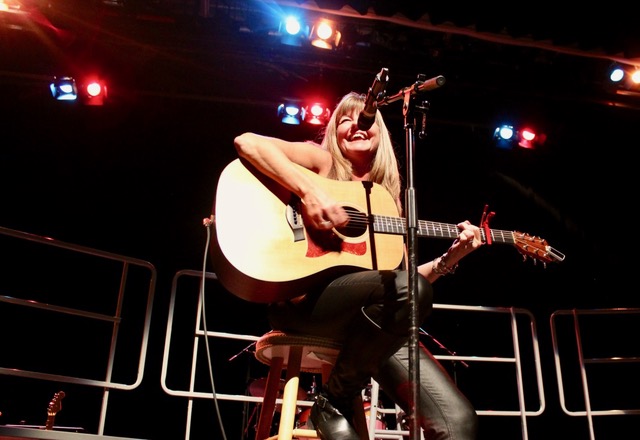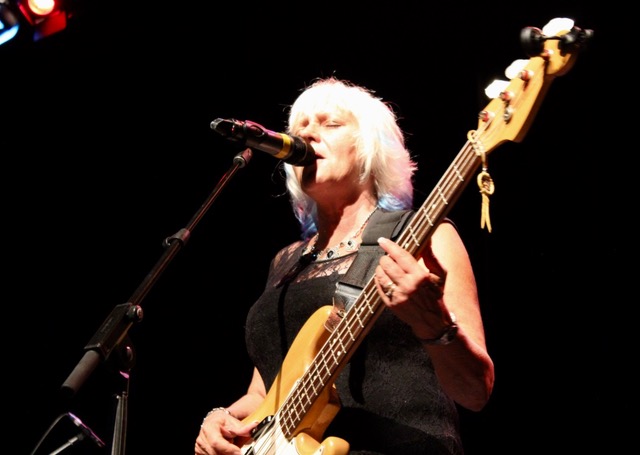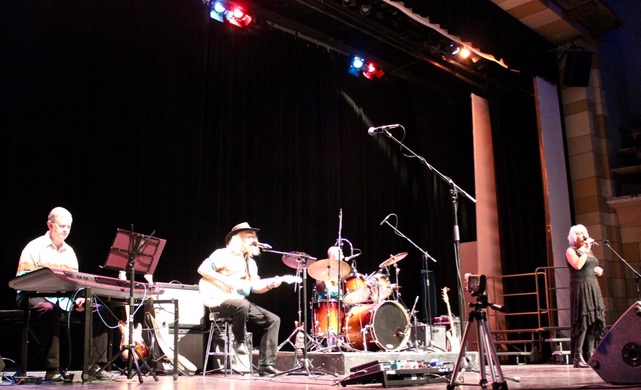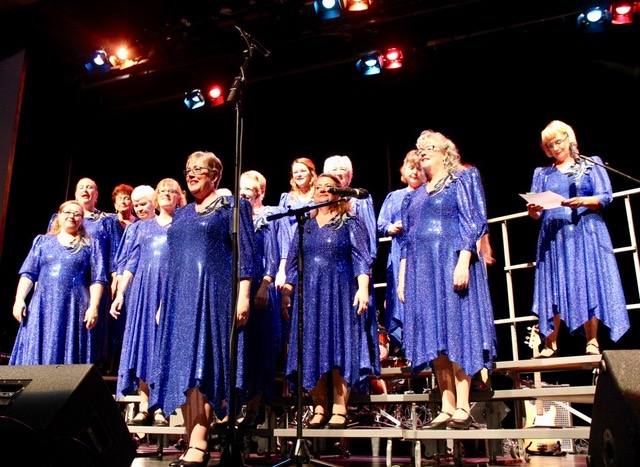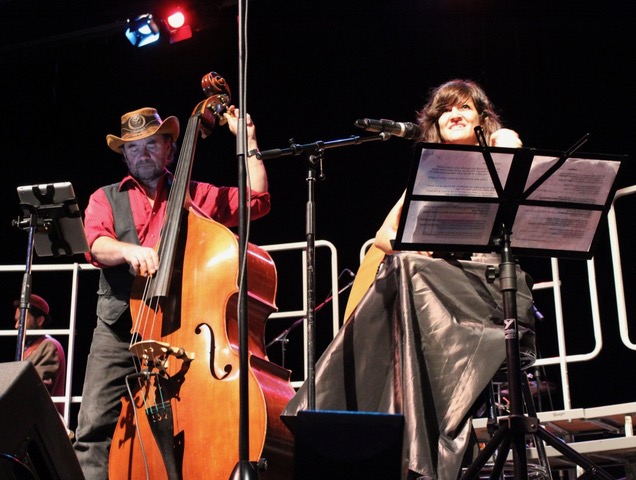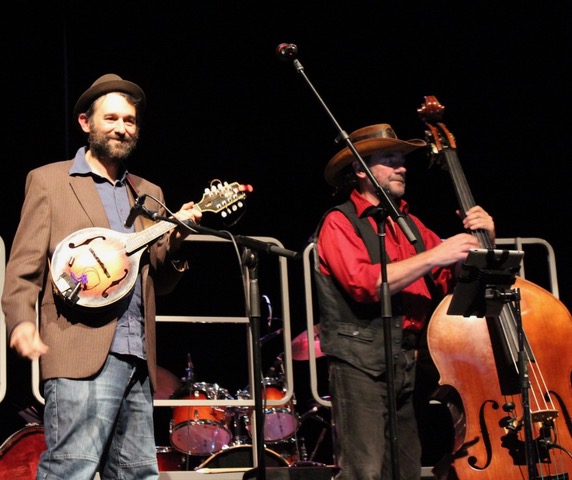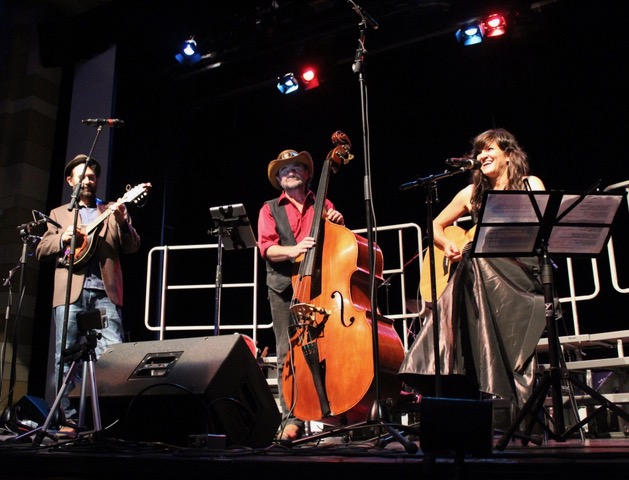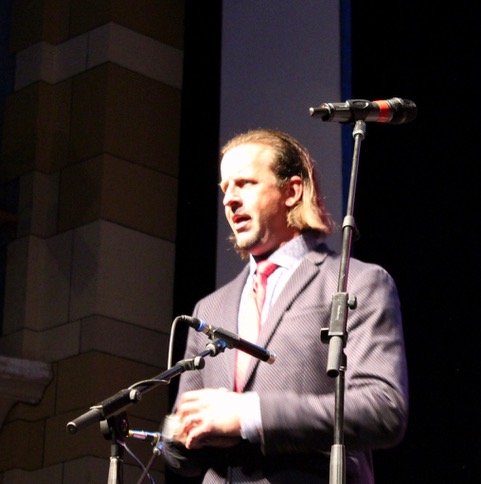 Big Beat Live 2018
BIG BEAT LIVE 2018 was our fundraising concert that took place on Friday Sept 28th. It was a magical evening of great music from country to choir to R&B! Hit the link below and take a listen to how amazing the night was!
Business insights - John racine
thursdays at noon
I have become inspired to do this show after enjoying countless interesting business stories from clients over the years.
Northumberland is a community rich with business leaders, all with their own unique roads to success, and I look forward to profiling these individuals on my show.
CHEF'S CORNER -WITH CHEF MICHELLE AND CHEF MICHAEL
Thursdays at 10:00am
Connecting Northumberland and the Kawartha area to culinary, hospitality, farming and tourism industry. Weekly we will have featured guest, as well as bring you information on cooking and recipes to try yourself; and of course music related to food.
CLASSIC COUNTRY - UWE MEYER
WEDNESDAYS AT 8PM
Consider This Northumberland - Rob Washburn
Fridays at Noon
Robert Washburn examines issues facing our community with people on the front lines, as well as those behind the scenes.
THE CORE - JORDAN APPLEMAN
FRIDAYS AT 1PM
The show for you to listen to so you can have fun and relax on a Friday afternoon.
THE COSMIC CIRCUS - DAVID LONG
WEDNESDAYS AT 9PM
Mellowly hilarious (and hilariously mellow) show hosted by tireless Mr. Long, featuring laid-back music reminiscent of funk, jam-band, and hip-hop subgenres and interspersed with clips of stand-up comedy and relevant "bits."
COUNTRY COUNTY - ROB MACARTHUR
MONDAYS at 7PM
Featuring current and older country tunes, interviews with a particular focus on the Canadian country music scene.
CURL UP WITH PAT BRYAN AND A GOOD BOOK - Pat Bryan
SUNDAYS AT 1:30 PM
Every week, Pat reads two or three excerpts from some of his favourite books, with a little appropriate background music - and then reflects on what he's just read.
Not necessarily the same book from week to week - so not like a full meal, kind of Chicken Soup for the mind.
DECONSTRUCTING X - COLLIN WHITEHOUSE
THURSDAYS AT 7PM
The musical story of a generation. Each week Collin looks at the events that shaped the music and the music that shaped the events of that Jan Brady generation known as X.
DOO WOP CHOP SHOP - JODI LOSEE AND JIM GLOVER
SATURDAYS AT 7PM
DRIVE TIME - DAVE GLOVER
Weekdays at 4pm

Dave hosts in-depth political commentary that is something of a novelty in southern Ontario. Great guests, call-ins from all over the world, stock market updates, and regular discussions with local journalists. Engaging commentary that encourages people to keep listening if not call in.
EARLY MORNING SHOW - GLENN MCLAREN
SATURDAYS AT 7AM